A great company, a great history
We have always been a family business. We started to work with rice processing in 1964, since then with the certainty that we would be delivering a great product to our consumers. The rice we produce fills the plates of thousands of people every day. That's why we believe in real care. As a family. Something that is present in all stages of our production.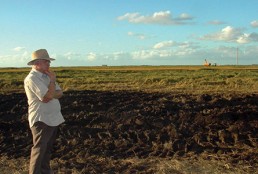 1964
At the age of 21, the young Nelson Wendt begins to process rice in a small mill in the city of Pelotas, in Rio Grande do Sul state, together with his father, Mr. Alfredo Wendt.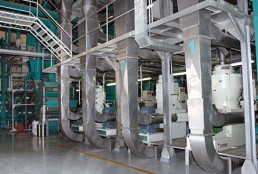 1978
Nelson Wendt Alimentos also begins to work with parboiled rice.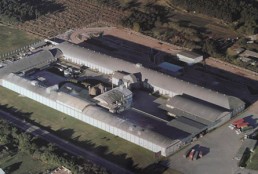 1988
The first subsidiary of the company is built, also in the city of Pelotas / RS. With this new structure, exclusively designed for the production of parboiled rice, the production capacity tripled.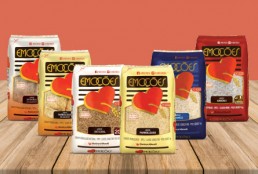 1989
"Emoções" brand is created, focusing on Brazilian's Northeast market. It is initially commercialized in the state capitals: Recife (Pernambuco) and Maceió (Alagoas).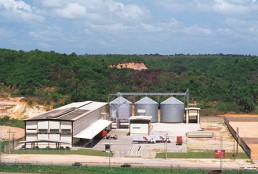 2001
It is inaugurated the first industrial subsidiary in Northeast Brazil: in Recife, Pernambuco.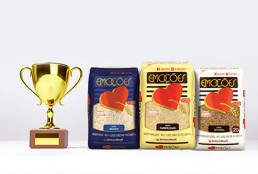 2007
Nelson Wendt Alimentos receives its first popular award. Emoções is recognized as the most remembered rice brand by the consumers in Recife, Pernambuco.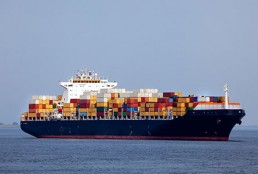 2011
Nelson Wendt's parboiled rice exports begin. Today, the company exports to South, Central and North America, Africa and Europe.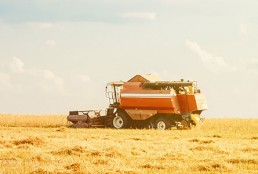 2017
Both industries in Pelotas now have renewable energy. As a result, the company received a certification by the Brazilian GHG Protocol Program.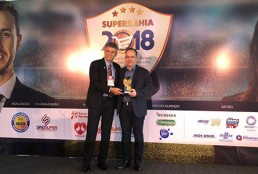 2018
Emoções (Emotions) is recognized as the most remembered brand in Salvador, Bahia. Currently, the company has already received more than 10 awards, in several regions of Brazil.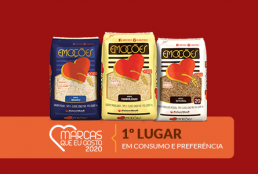 2022
The brand Emoções (Emotions) wins, for the seventh consecutive time, the 1st place in consumption and preference in "Marcas Que Eu Gosto" survey, carried out by Folha de Pernambuco newspaper. Since 2016, the brand has been recognized for the quality offered to the consumers.
Learn about our work
We invite you to meet the details of our production.Check how the care in all production stages makes it possible to guarantee a high quality product.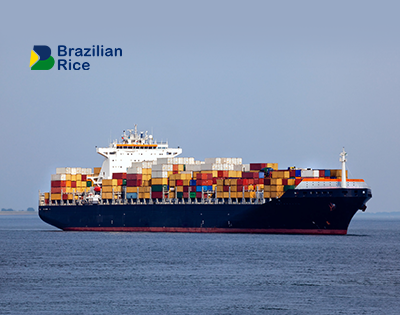 International distribution
We have already exported millions of tons of rice, with distribution in countries in the Americas, Africa, Asia and Europe. After over 10 years of experience in exportation, we are able to serve our international clients in the most diverse ways. We are part of Brazilian Rice project, promoted by the Brazilian Rice Industry Association and APEX (Brazilian Trade and Investment Promotion Agency).
Contact us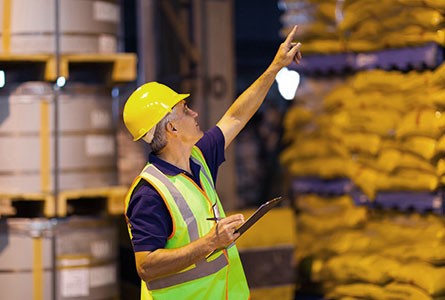 A chain full of care
We work with rice since its harvest in southern Brazil, through processing, packaging and distribution. All with great care, to guarantee a safe and very tasty product, as our consumers deserve.

Become our partner
As a family business, we understand the importance of strong relationships, which convey security to everyone involved. We guarantee agility and the desire to serve you in the best possible way, always.
Contact us