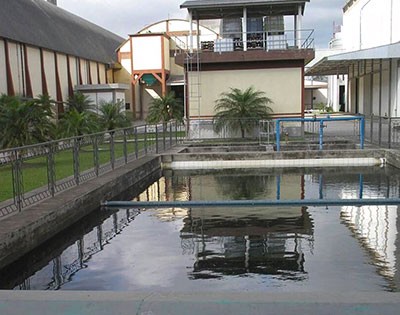 Social and environmental commitment
Our company has its own water treatment station, in addition to Renewable Energy Certification, recognized within the Brazilian GHG Protocol Program. Everything is done aiming to reduce the impact on nature and to preserve the life quality of our community.
Contact us

Partnership for the environment
Nelson Wendt Alimentos is a partner of eureciclo. A brazilian company that certifies the reverse logistics of packaging after consumption, through an invoice tracking platform in cooperatives and recycling operators.
By placing the seal on each package of our products, we are in compliance with the National Solid Waste Policy. And most importantly, we show our concern for the world we will leave for future generations.